SOLUCYCLE MANAGEMENT TEAM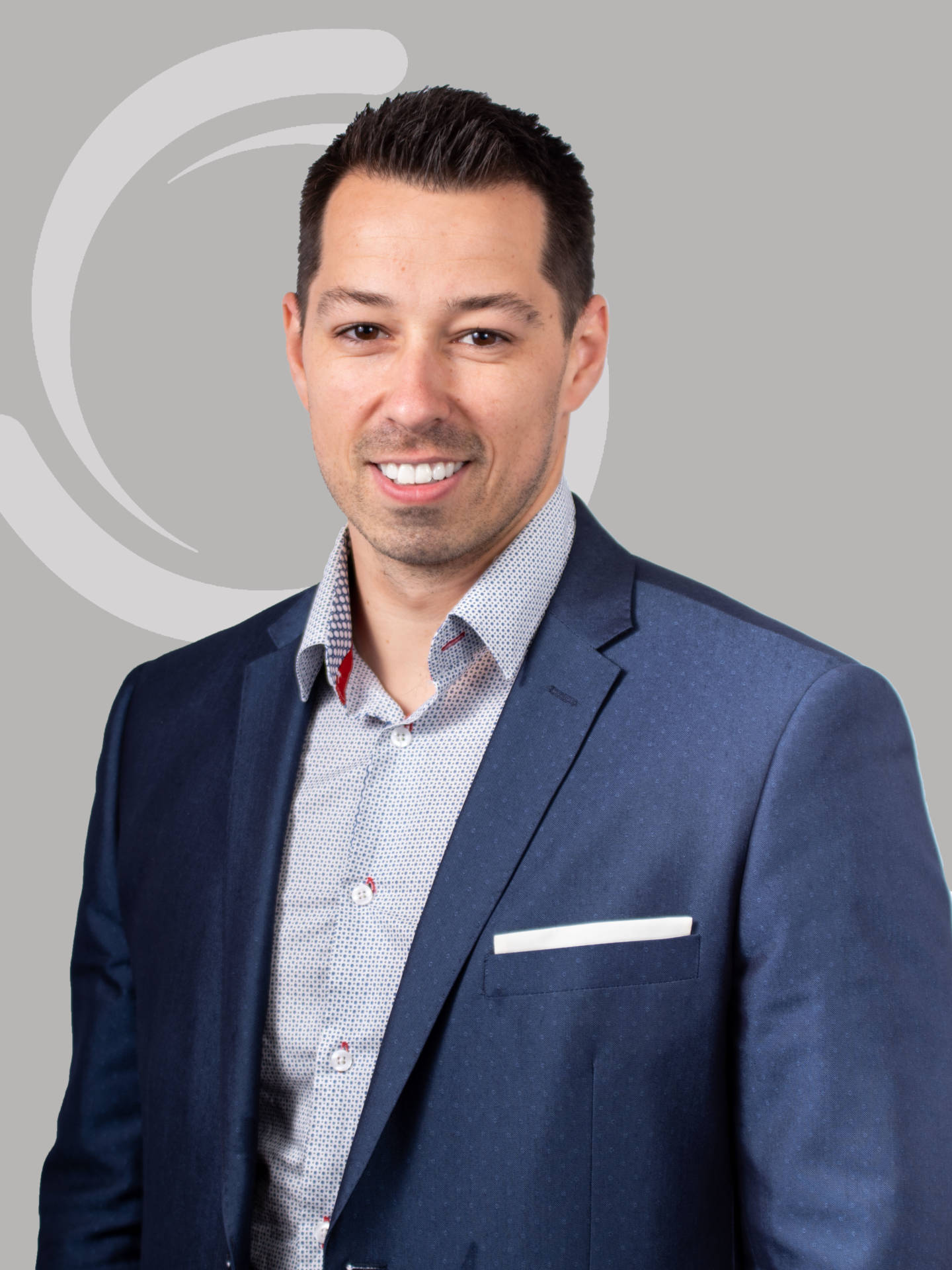 MATHIEU LINTEAU
CO-FOUNDER &
PRESIDENT
Co-Founder and President of Solucycle, Mathieu Linteau is at the heart of the company's strategic development, particularly through the establishment of strong partnerships. Passionate about what he does, his mission is to ensure the visibility of Solucycle's vision, values and reasons for its existence to its team, customers and partners around the world.
Accumulating several years of experience as an entrepreneur, Mathieu Linteau began his career as an entrepreneur. With many successful real estate projects in Quebec's province, these experiences make him an skilled entrepreneur, passionate, visionary and looking to learn a little more every day by his great curiosity.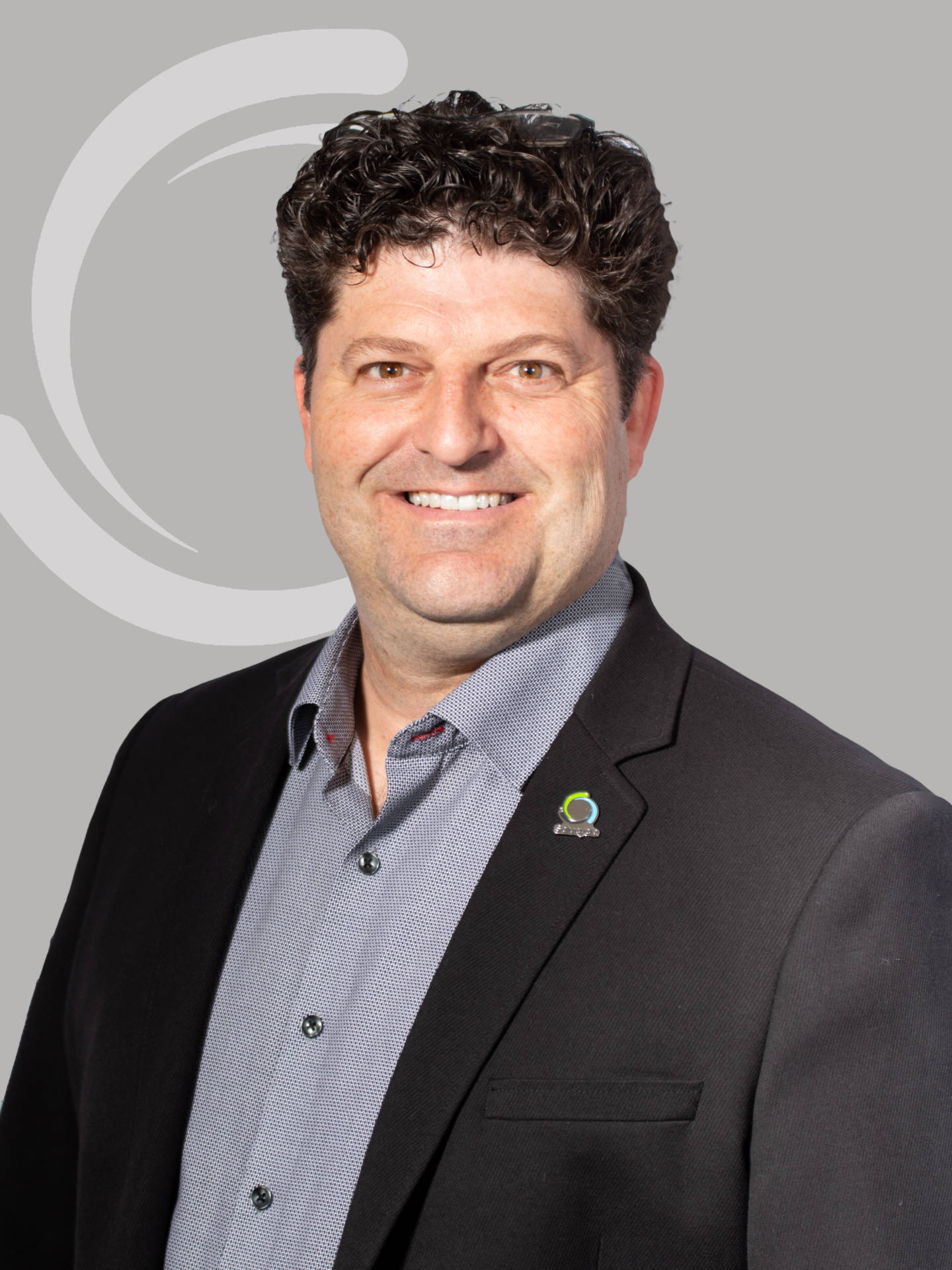 CHRISTIAN RIVEST
RESEARCH & DEVELOPMENT DIRECTOR
Research & Development Director, Christian has a background in agro-environment and building mechanics. He has several years of experience in the development of innovative businesses and also is the President of O'thane, a company specialized in the creation and management of organic waste treatment plants (anaerobic digestion plants).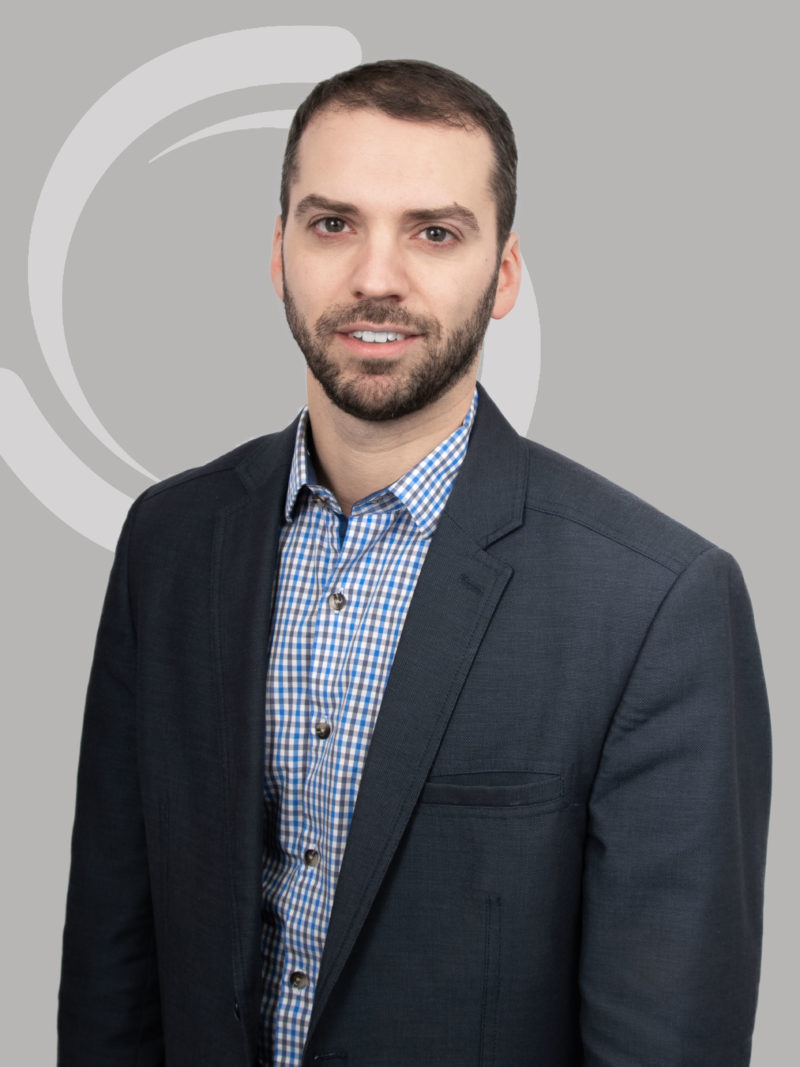 DOMINIC TURNER
PARTNERSHIPS & ENGINEERING
SUPPORT DIRECTOR
Partnerships & Engineering Support Director, Dominic is a professional engineer and holds a Bachelor's degree in Mechanical Engineering. He began his career as a Project Manager for a civil contractor where he gained a solid experience in the construction industry. Dominic then took on a technical sales support role for a major Canadian manufacturer of civil infrastructure materials and developed several marketing skills. Promoted National Product Manager within the same company, he has established a commercial strategy ensuring extraordinary growth in the three product lines under his responsibility. With his well-balanced profile between technical and interpersonal skills, Dominic is essential to support the large network of Solucycle partners.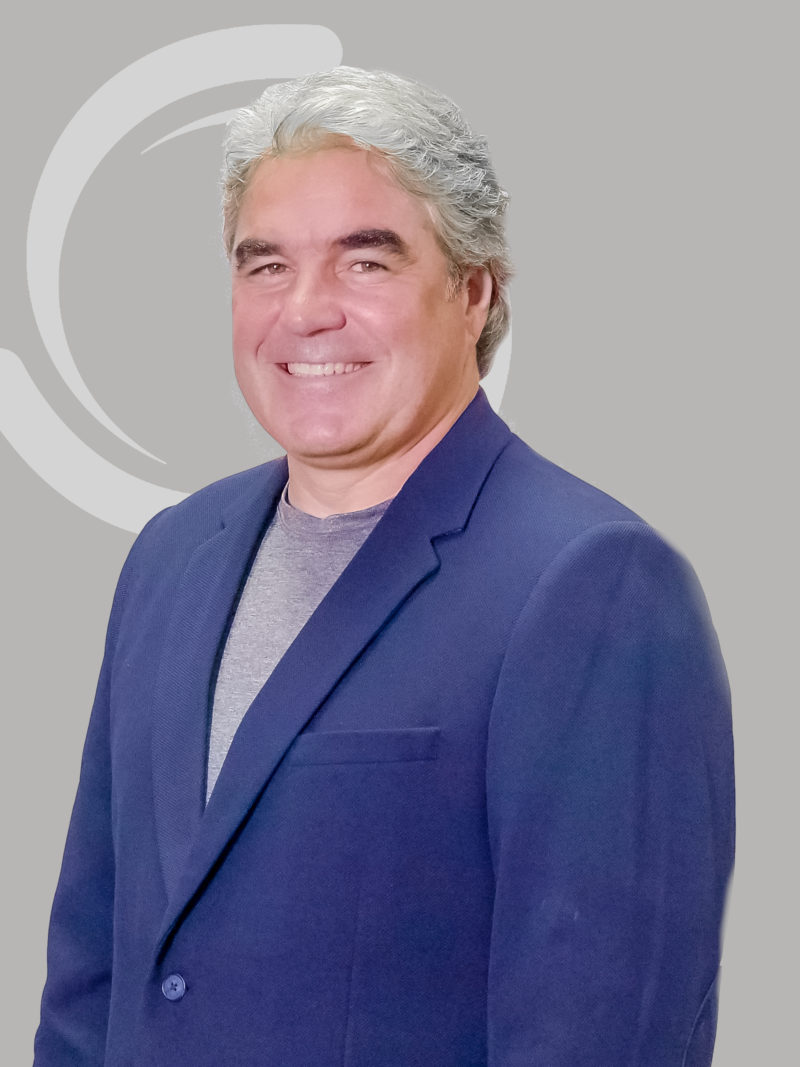 YVAN LAPOINTE
VICE-PRESIDENT
A communications graduate, Yvan Lapointe is responsible for developing the marketing strategy and all the initiatives that allow Solucycle to develop its markets.
Involved as co-founders of various SMEs since 1998, he has over 35 years of experience in business management and business development in North American markets.