A RESPONSIBLE COMMITMENT
The energy sector is undergoing rapid changes and is decarbonizing. We believe it is essential to bring the most out of the industry. To promote an endless resource, we provide a high quality material that respects environment and society.
Restaurants, and more broadly the food sector, is striving to make more profit in a world where competition is fierce. Businesses seek to fulfill their desire to be greener, more environmentally friendly and therefore meet their social responsibility objectives.
We are committed to bring these two sectors together by investing in the future, for the next generations. To Solucycle, sustainable development is part of our DNA, which is why we try to meet several United Nations sustainable development objectives by analyzing and monitoring the internal and external impacts of its activities on the social, environmental and economic levels.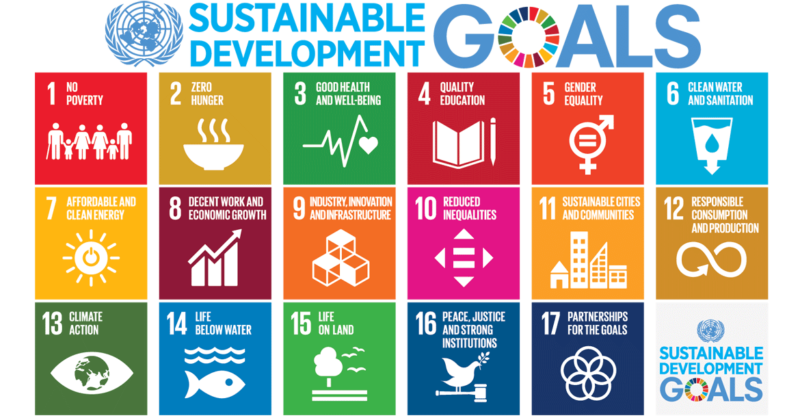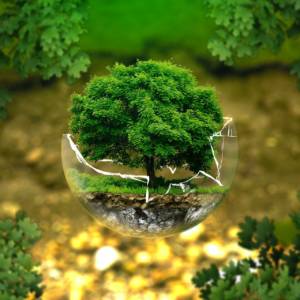 Environmental protection, conservation and the fightagainstclimate change requireawareness, whichiswhywemobilizeouremployeeswith a Green Committee and ourcustomersthroughour solution thatbrings a sustainable dimension to everyday life in industrial, commercial and institutionalkitchens.
Collaborate with partners who share the same values and are located close to our customers
Promote the 3RV policy (Reduce, Reuse, Recycle and Recover): reduce food waste, paper use…
Promote the use of less polluting transport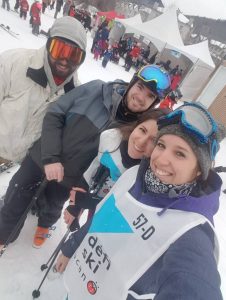 For Solucycle, its mission goes beyond everyday tasks. We aim to have a positive impact on our human workforce and the community.
Motivating workplace (Social Club)
Develop creativity & skills
Bring diversity
Support causes that are important to us (Leucan Association)

Organic matter is a valuable resource for producing renewable energy such as biogas or compost. To operate and ensure their cost-effectiveness, biogas plants and composting centers have a recurring need for raw materials, so it is essential to improve the recovery of organic waste, to maximize its use and achieve the objectives of governments.
Every year, one third of the food produced in the world is lost or wasted, representing 1.3 billion tons of food.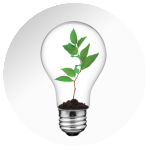 IF FOOD WASTE WAS A COUNTRY, IT WOULD BE THE THIRD LARGEST PRODUCER OF GREENHOUSE GASES AFTER CHINA AND THE UNITED STATES