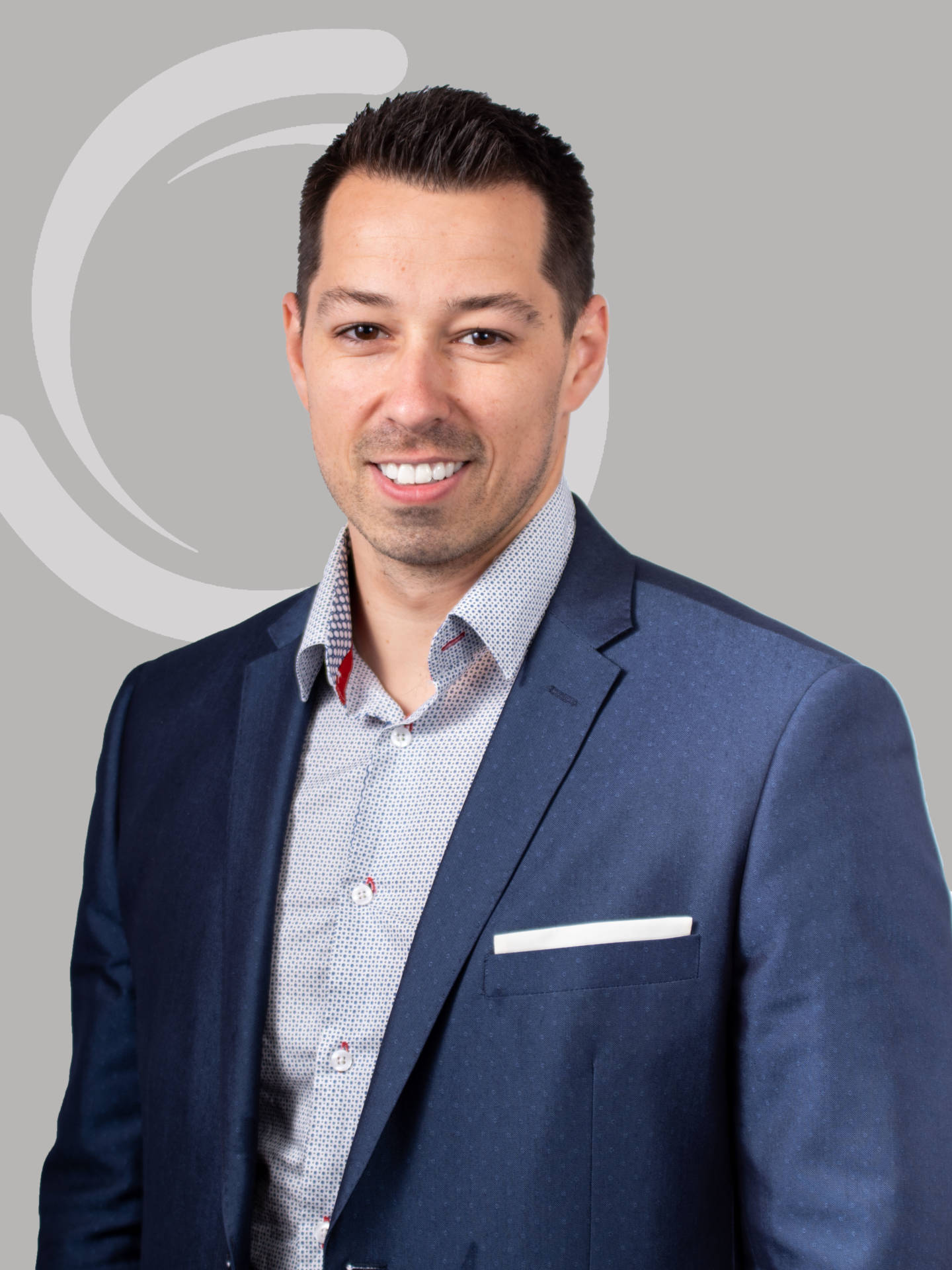 MATHIEU LINTEAU
CO-FOUNDER &
PRESIDENT
Co-Founder and President of the International Business Developement, Mathieu started his real estate development company in Quebec City. He developed over 30 real estate projects in the area. Thanks to this experience, he possesses several skills and expertise in the field of construction and municipal administration.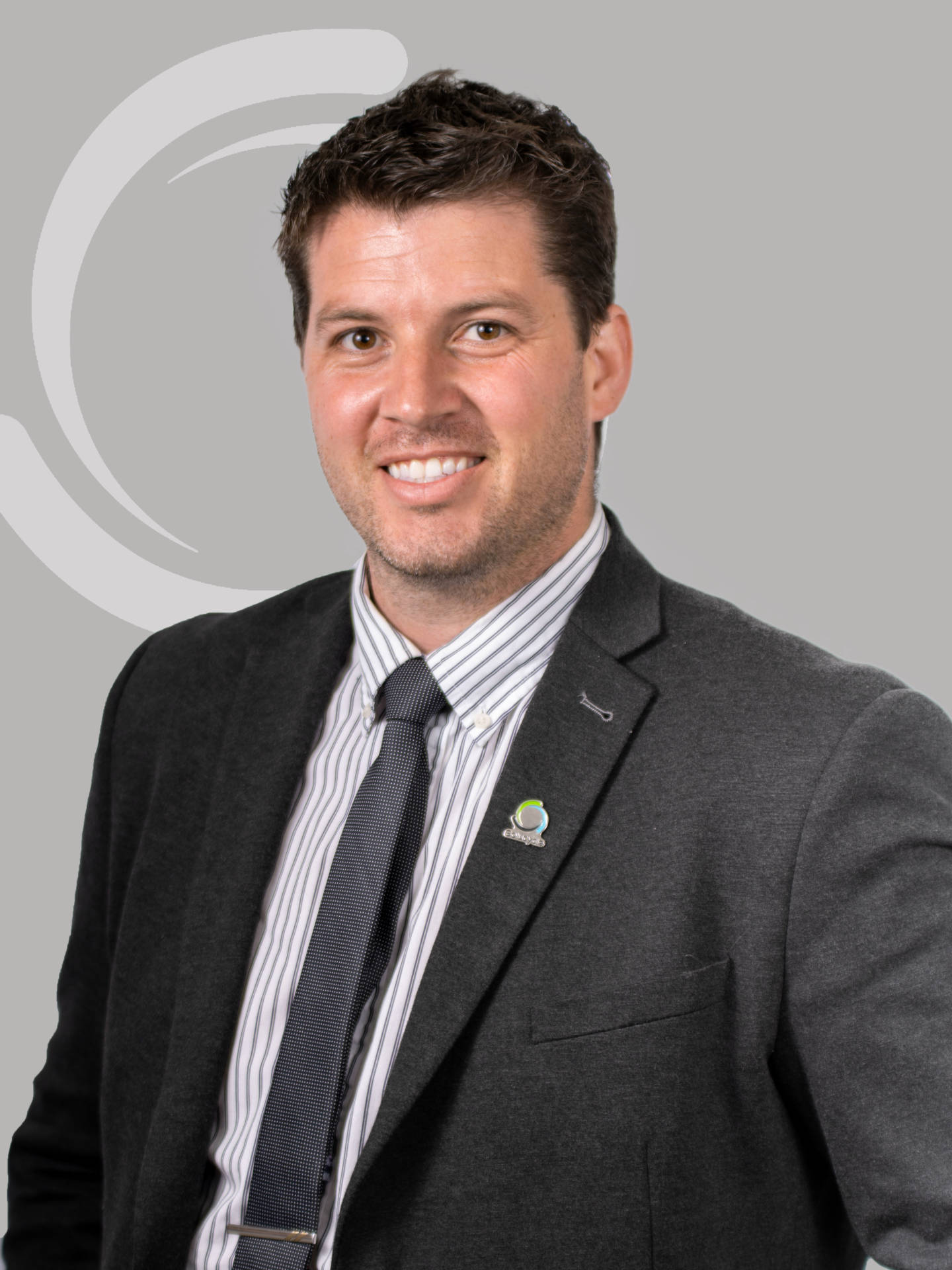 STEVE LINTEAU
CO-FOUNDER &
INVENTOR
Steve Linteau is the inventor and co-founder of Solucycle GMO. Before starting this new entrepreneurship challenge and even today, he completed several real estate projects in the Quebec City region. Holder of the Régie du Bâtiment du Québec Licence and graduated from the School of Entrepreneurship of Beauce, he has acquired a broad expertise in the field of municipal infrastructure construction and project management and real estate development.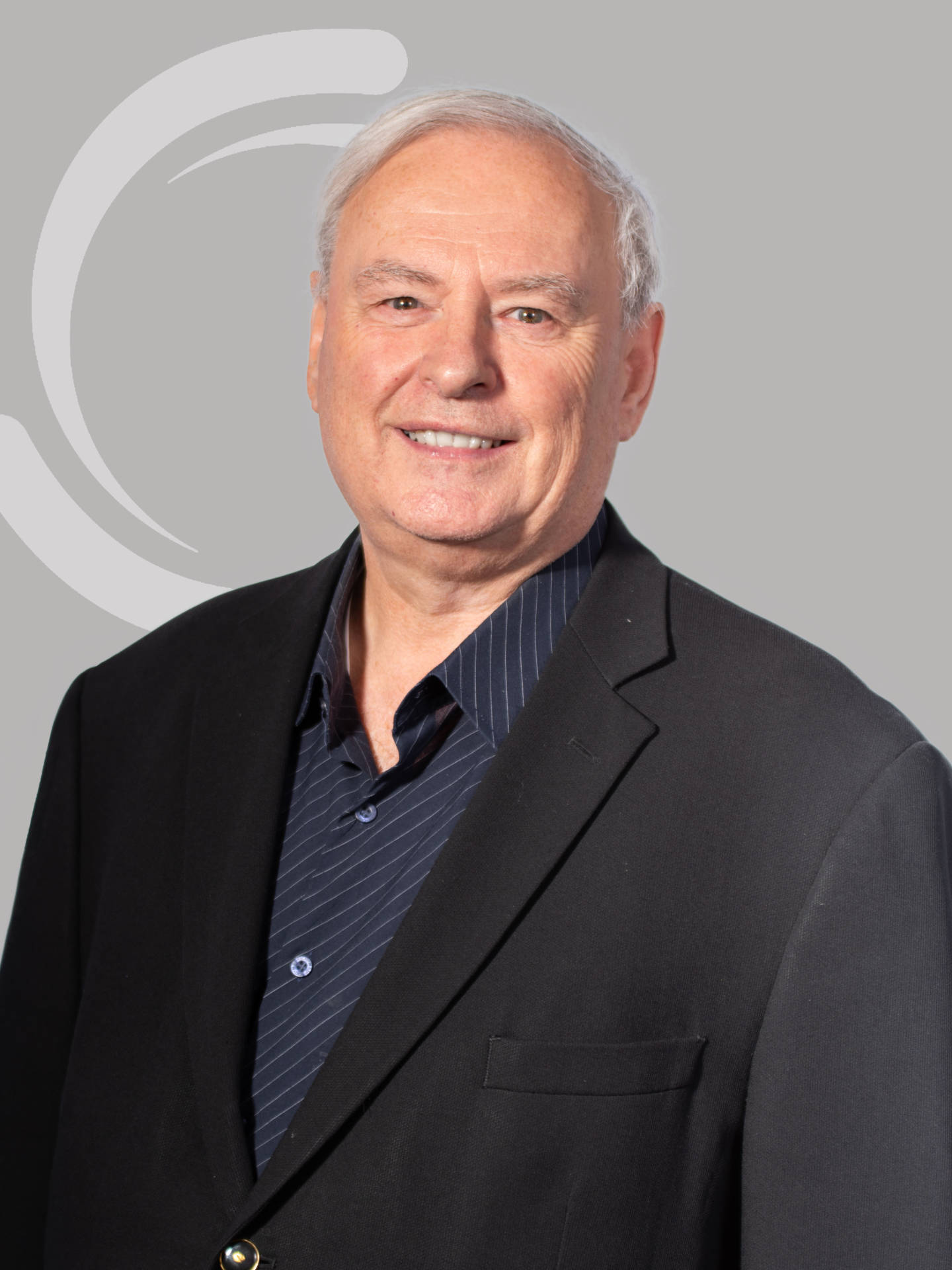 ALAIN FECTEAU
GM & VP INTERNATIONAL BUSINESS DEVELOPMENT
General Manager and VP International Business Development, Alain possesses 45 years of experience in management, development and marketing. In addition, he participated in the creation of several corporations such as technology-focused SMBs, an organization of Defense and Safety Technologies (DST) and a business nursery (Émergence Entrepreneur). His expertise comprises strategic project management, business process engineering, pre-start-up and start-ups, technology transfer and upgrade, growth management, business financing and international marketing. Alain also managed subsidiaries of major companies such as AT&T, Nortel, Bell Canada, as well as the Quebec Metro High Tech Park.